Culture & Values
Leave no Martian behind.
"I put our People & Purpose first."
I appreciate each team member and the integral role they play in making our ambitious vision a reality.
I am honest and brave enough to speak up and challenge ideas. At the same time, I take time to actively listen to others.
I collaborate effectively with people from diverse backgrounds and celebrate our uniqueness and differences.
No time for egos or politics. We all play an important role in ensuring Deimos' success, regardless of job title or position.
No Martian is left behind, and I intentionally make time to help, support and grow my colleagues, personally and professionally.
Yes we work hard and give our best, but we have fun in the process.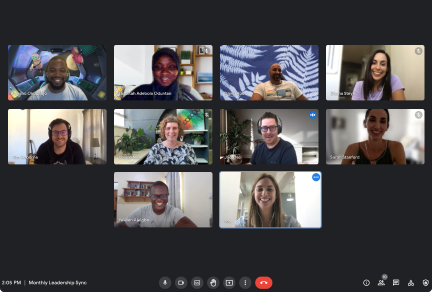 Stellar execution.
"I've got this. You can trust me."
Our team and clients are important and I take responsibility and ownership for the outcome of projects.
I hold myself and others accountable, acknowledge that our individual actions and delivery impact each other, and ultimately the success of Deimos.
You can rely on me to work autonomously and deliver high quality work.
I focus on what matters, prioritise, plan and intentionally execute at speed.
I take time with my team to reflect and learn from our mistakes.
I keep an open channel with my team at all times to ensure we remain aligned, even though we are remote and work from different locations.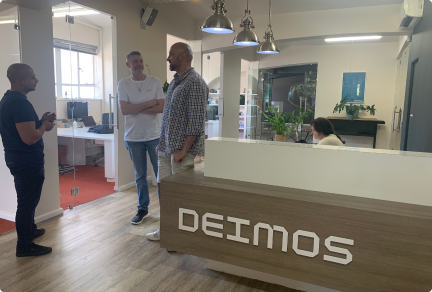 Keep an open channel.
"I am in sync with my team."
I am comfortable putting my hand up, stepping out of your comfort zone and taking action.
I don't accept good enough, I always raise the bar.
I embrace a growth mindset and seek out feedback from others that will provide perspective on where to improve and grow.
No matter my position, I know that I can propose new ideas or initiatives that will enable us and our clients stay ahead of the curve.
I have grit and can persevere to achieve our goals, despite the obstacles my team or I may encounter.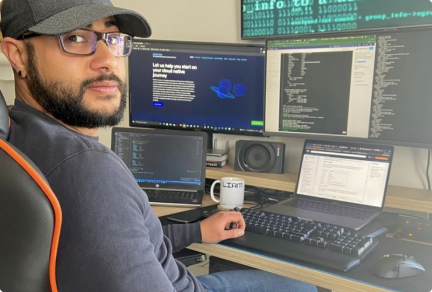 Work smartly and focus on what matters.
"I continuously innovate, optimise and search for a better solution. Then top it!"
Data drives my decision making and I openly share context and information that will enable good decision making at all levels.
I have seamless and automated process in place that promote productivity and scalability.
I have an analytical mindset and critically think about where we can optimise our service delivery.
I have grit and can persevere to achieve our goals, despite the obstacles my team or I may encounter.
I practice what we preach about technology best practices.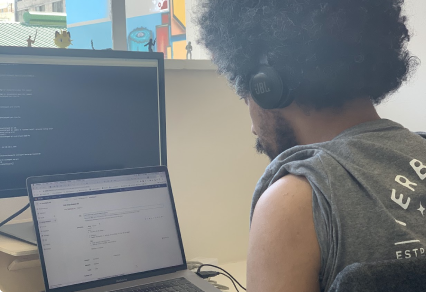 LET'S CHAT
Let one of our certified experts get in touch with you