Google Workspace
Everything you need to get anything done, now in one place. Google Workspace includes all of the productivity apps you know and love—Gmail, Calendar, Drive, Docs, Sheets, Slides, Meet, and many more. Whether you're returning to the office, working from home, on the frontlines with your mobile device, or connecting with customers, Google Workspace is the best way to create, communicate, and collaborate.
Learn More
Google Cloud Platform
Deimos is all about cloud native technologies, and we happen to be of the opinion that the Google Cloud Platform is the best cloud platform out there. As a widely certified Google Premier Partner we're perfectly positioned to leverage the best of Google to ensure safety, security & scalability for our clients.
Learn More
Strategic Partnerships
Google
Google's cloud offering is the Google Cloud Platform (GCP), which provides a series of easy-to-use modular cloud services including computing, data storage, data analytics and machine learning. Google Cloud Platform provides infrastructure as a service, platform as a service, and serverless computing environments. Google also offers Anthos, which enables robust multi-cloud and hybrid-cloud strategies.
AWS
Amazon's cloud offering is Amazon Web Services (AWS). AWS provides a reliable and scalable infrastructure platform in the cloud that powers hundreds of thousands of businesses in 190 countries around the world. With data center locations in the U.S., Europe, Brazil, Singapore, Japan, and Australia, customers across all industries.
Microsoft
Microsoft's cloud offering is Azure Cloud. Azure consists of more than 200 products and cloud services to build, run, and manage applications across multiple clouds, on-premises, and at the edge, with the tools and frameworks of your choice.
Elastic
Elasticsearch, Kibana, Beats, and Logstash (also known as the ELK Stack). Reliably and securely take data from any source, in any format, then search, analyze, and visualize it in real time.
Rancher
Rancher is a complete software stack for teams adopting containers. It addresses the operational and security challenges of managing multiple Kubernetes clusters, while providing DevOps teams with integrated tools for running containerized workloads.

Grafana
Grafana believes in breaking traditional data boundaries, making metric visualization tools that are more accessible and easy to use across the entire organization.
Grafana is a multi-platform open-source analytics and interactive visualization web application. It provides charts, graphs, and alerts for the web when connected to supported data sources. End users can create complex monitoring dashboards using interactive query builders.

HashiCorp
HashiCorp delivers consistent workflows to provision, secure, connect, and run any infrastructure for any application. HashiCorp provides open-source tools and commercial products that enable developers, operators and security professionals to provision, secure, run and connects cloud-computing infrastructure.

JumpCloud
JumpCloud changes the way IT administrators manage their organizations by providing a comprehensive and flexible cloud directory platform. From one pane of glass, manage user identities and resource access, secure Mac, Windows, and Linux devices, and get a full view of your environment.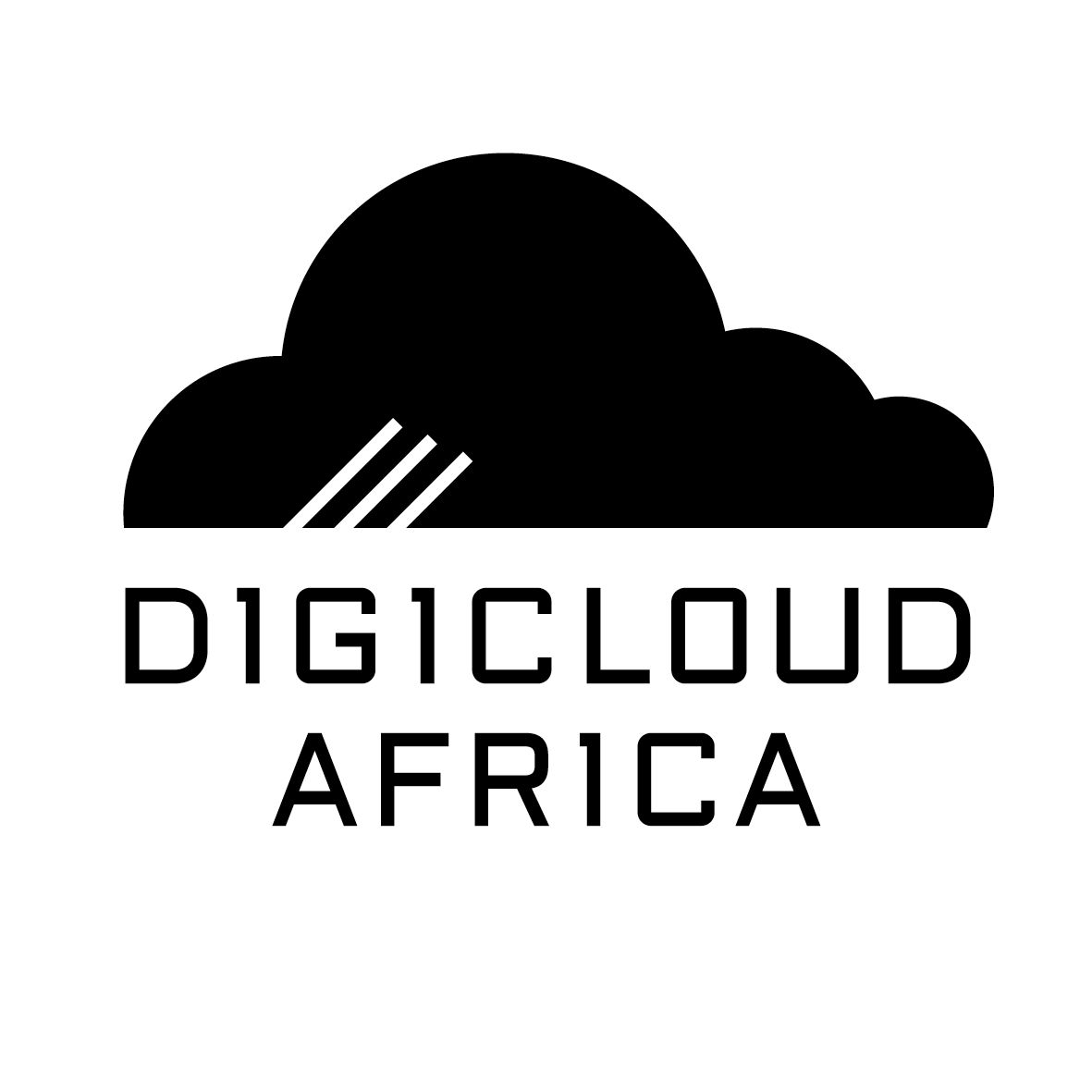 Digicloud Africa
Digicloud Africa is Google's chosen reseller enablement partner in Africa, and Digicloud has announced Deimos as their top partner of the year for 2022. With this collaboration, Digicloud Africa and Deimos are poised to revolutionise the African market and make a lasting impact on the continent.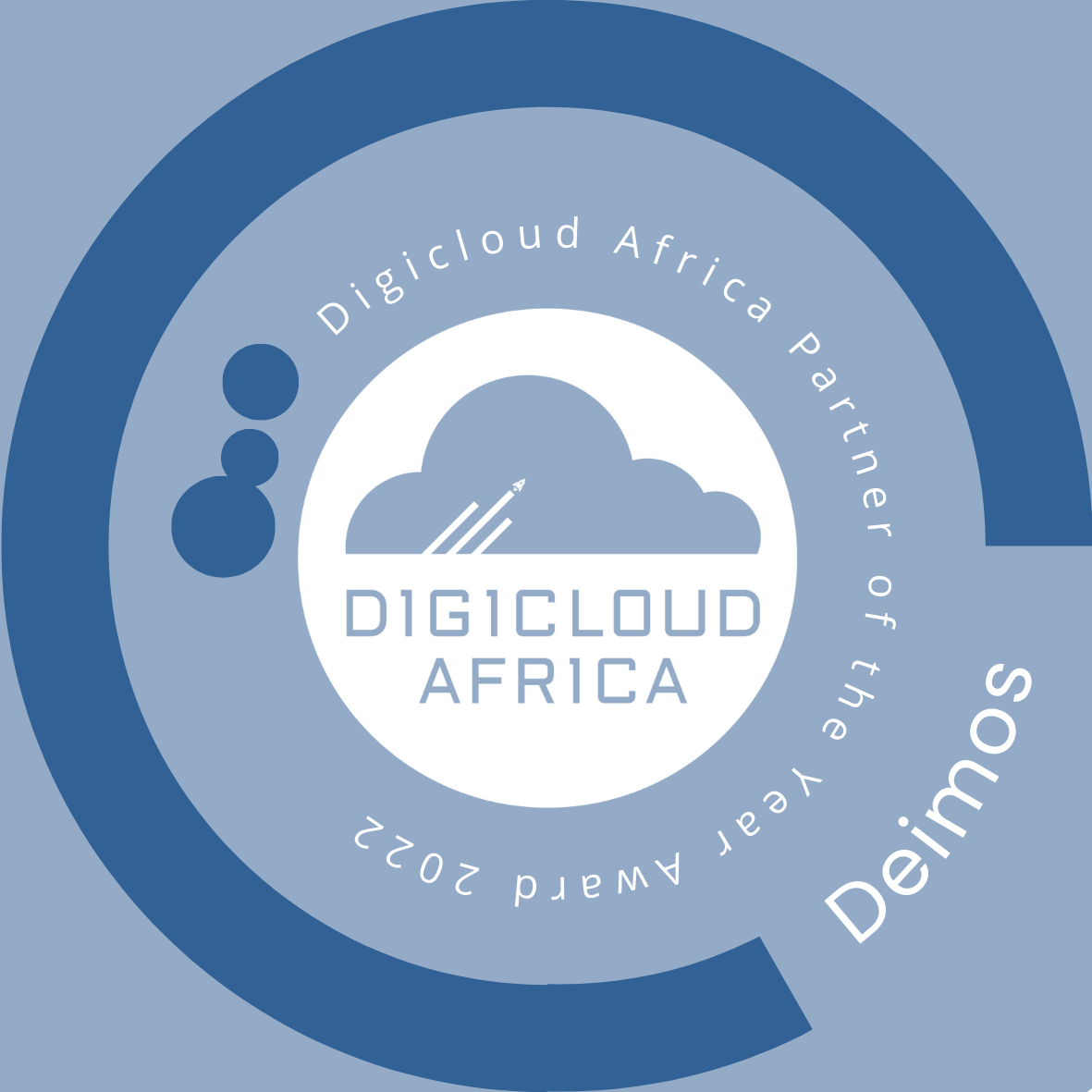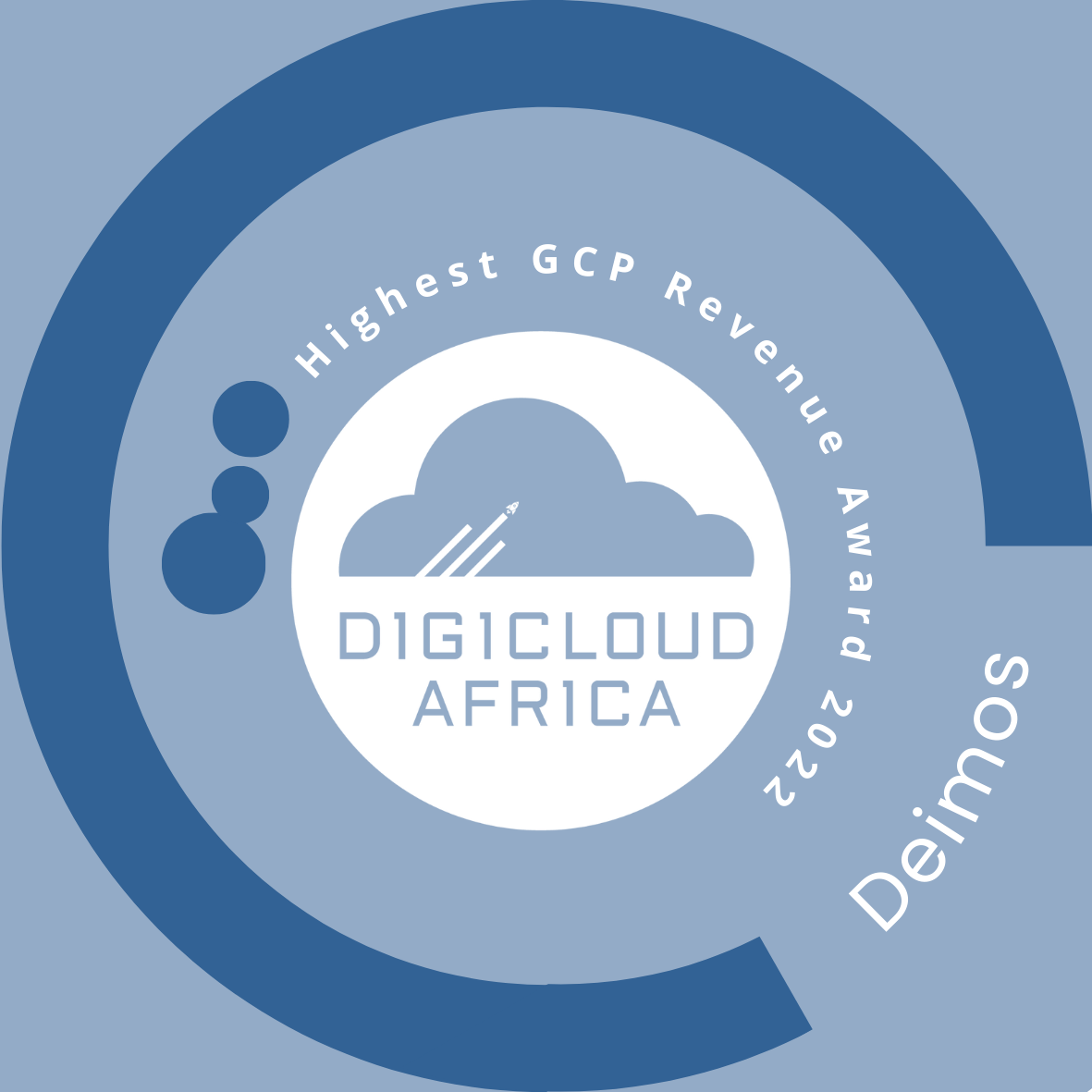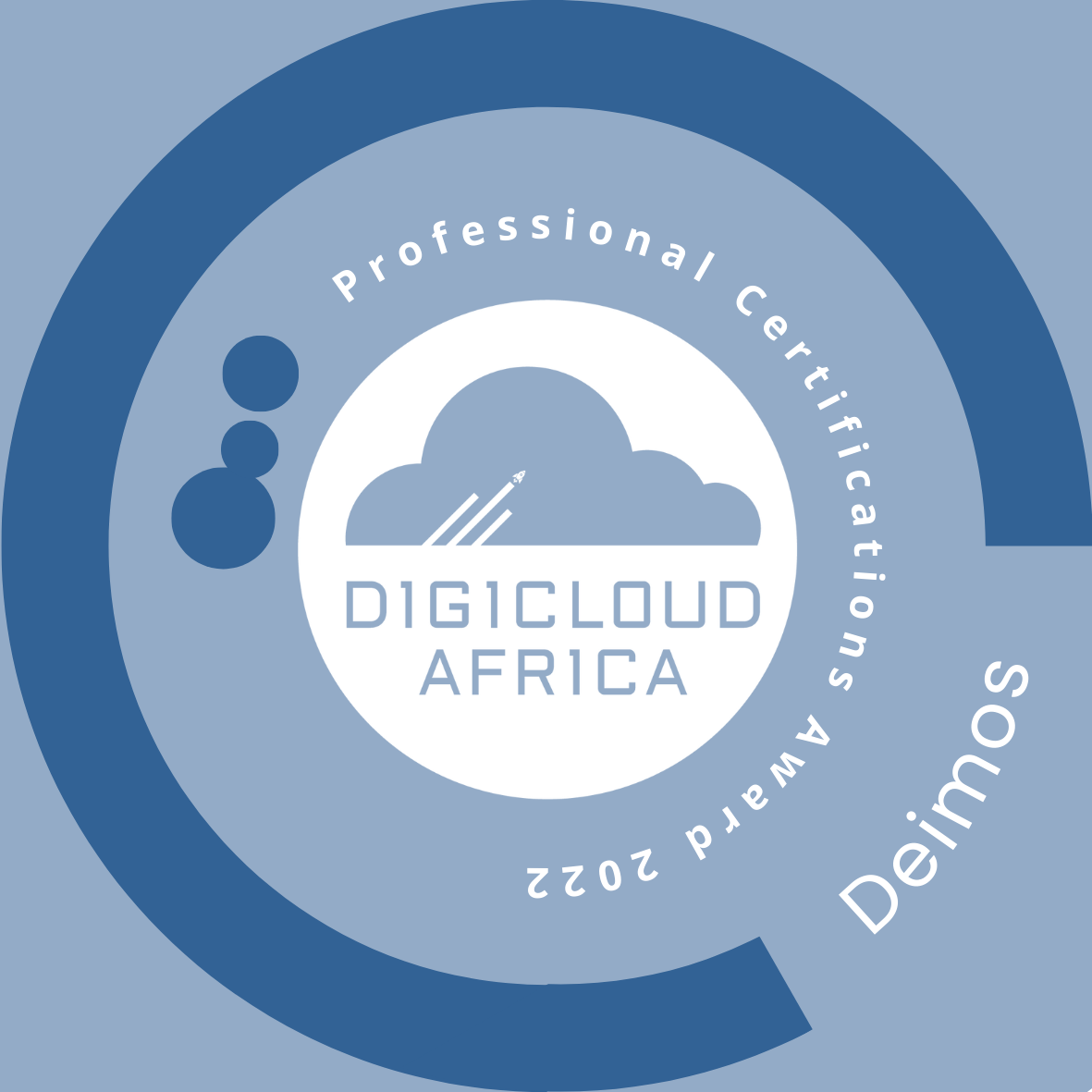 LET'S CHAT
Let one of our certified experts get in touch with you